Blazing Fast Hosting for Your Business
ProHost is a cloud hosting service provider offering managed hosting solutions to governments, companies and individuals offering web hosting, e-mail, e-commerce and games hosting over shared and dedicated cloud servers. We have a fleet of secure servers and networks in Saudi Arabia, USA, Netherlands and UAE, serving more than 65k customers from 29 countries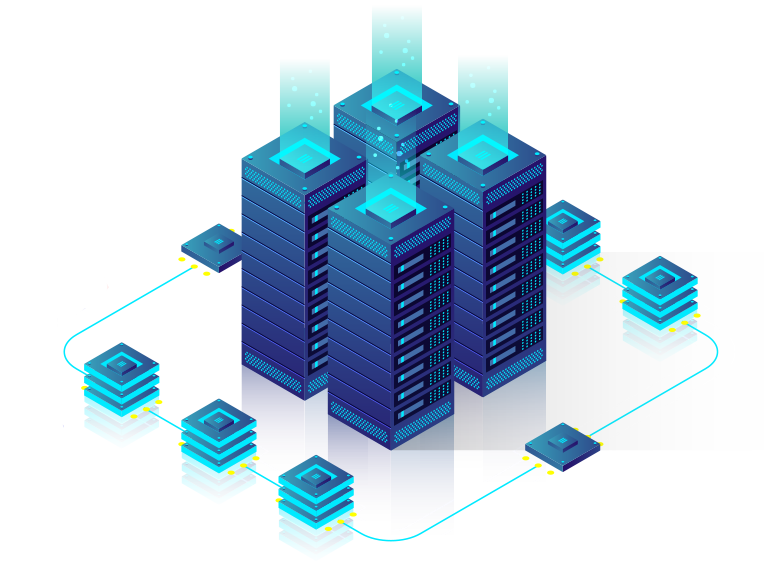 OUR SERVICES
Businesses Solution of All Size
Prohost is a popular web hosting service provider. Prohost provides Shared Hosting, Business Hosting, Reseller Hosting, VPS, Dedicated Server, SQL Hosting, Email Hosting, domain Registration-Transfer & Other Web development services.
PRICING PLAN
Choose Your Web Hosting Plan
99% uptime for rock-solid performance
Shared Hosting
Ideal solution
10 GB SSD Disk Space
10 GB Bandwidth
Unlimited Email
Unlimited Subdomain
Free SSL Certificate
Cloud VPS
Perfect package
40GB Disk
CPU 1 & RAM 1 GB
1 IPv4 included
1000GB Monthly Traffic
cPanel/WHM Included
Dedicated Server
Big Solution
Core i7 6700. 8CPUs
Mem 16GB DDR4 RAM
HDD 1TB SATA HDD
BW 5 TBs (100Mbps)
Great Performance
Focus on your constituents not web performance, security, and servers.
We completed 1000+ sell Yearly Successfully & counting
www.prohost.
DATA CENTER INFRASTRUCTURE
Our Data Centers' development has taken place in proprietary facilities, using high-class equipment, and in accordance with all international certifications and standards
Enterprise Level Equipment
Enterprise class web server equipment is designed to meet the needs of large-scale organizations that require maximum uptime, security, and performance. These servers are built with high-quality components, designed to handle heavy traffic loads, and come with robust management and monitoring tools.
High Availability - Full Redundancy
Cloud server high availability full redundancy is a powerful technology that provides businesses with unparalleled uptime and data protection. This technology leverages the power of cloud computing to create a redundant, fault-tolerant environment that ensures maximum availability and data integrity.
Firewalls
cloud firewalls use a combination of hardware and software components to monitor and filter network traffic. Cloud firewalls are also designed to provide high availability and uptime. These firewalls are built using redundant components, ensuring that they remain operational even in the event of a failure.
Internal Fiber optic multi gigabit BGP network
Internal fiber optic multi gigabit BGP network is a cutting-edge technology that provides businesses with high-speed, reliable, and secure connectivity between their data centers, offices, and other locations. This technology uses fiber optic cables and BGP routing to create a highly resilient and scalable network.
Simple and intuitive
ProHost for Professional reliable hosting service
High-performance Servers for Faster Websites & Applications. High-speed Upgradable SSD Storage, Instant Provisioning, Full Root Access.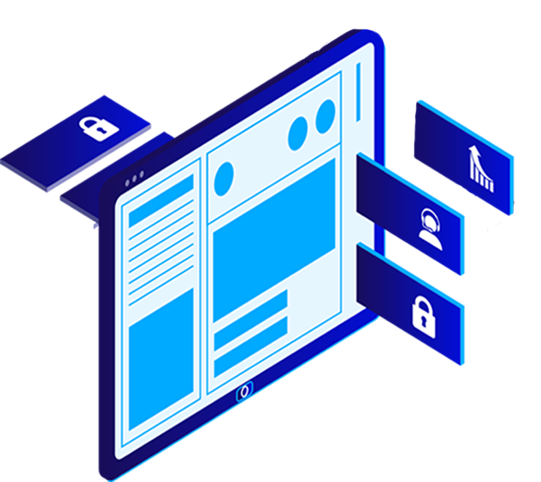 Online Starter Bundle
ProHost for web hosting and Cloud Solutions.
Powered by 24/7/365 with ProHost with four different ways to connect with us and ask for help through technical support tickets, email, instant chat or a unified phone. We provide various explanations to solve your problems through the ProHost Blog to be able to Solve problems or combinations yourself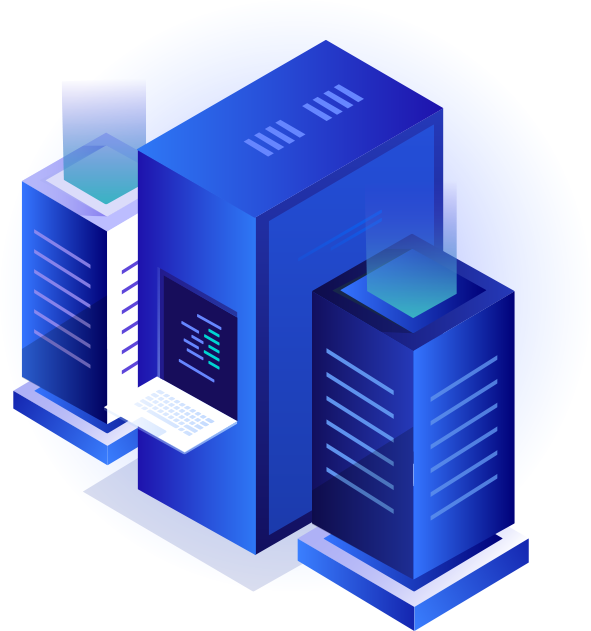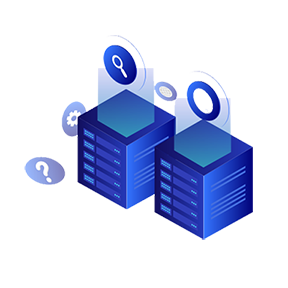 Need Help for Deciding or Looking help for technical issue?
Talk to one of our hosting specialist who will review your needs and propose a tailored hosting solution that will match your specific business reality and needs.