ProHost
Windows Shared Hosting
Windows Shared Hosting: An Affordable Solution
Windows Shared Hosting offers a cost-effective solution for individuals and small businesses, providing reliable performance, easy management, and the flexibility to scale as your needs grow.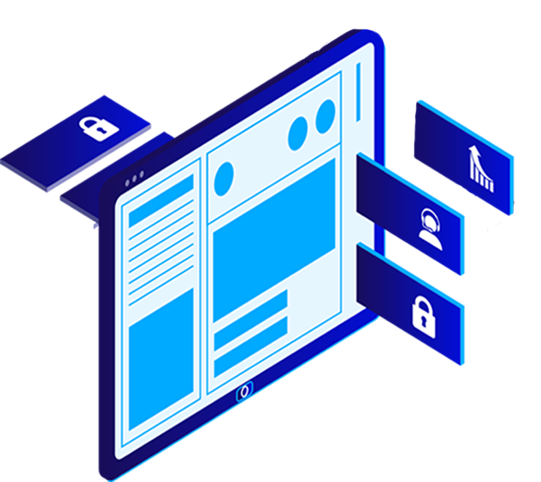 Xeon E3-1270v2
Mem 8GB DDR3 RAM
HDD 1TB SATA HDD
BW 5 TBs (100Mbps)
Core i7 6700. 8CPUs
Mem 16GB DDR4 RAM
HDD 1TB SATA HDD
BW 5 TBs (100Mbps)
Dual Xeon E5-2430
Mem 24GB DDR3 RAM
HDD 1TB SATA HDD
BW 7 TBs (100Mbps)
CPU Dual Xeon E5-2620v3
Mem 32GB DDR4 RAM
120GB Disk Space
HDD 1TB SATA HDD
Panel cPanel/WHM w/Softaculous
BW 10 TBs (100Mbps)
All plans include
Why choose?
Lightning Fast Websites
Super-quick page loads
Free cPanel
Hosting Management simplified
SNI enabled
SSL certificate installation easy
24x7 Support
Your websites are our priority
Auto Security Scan
We provide auto files scan facilities.
Easy Upgrades
Increase resources as per need
Secure Shell Access
Access your Shared Hosting
Enhanced Security
CloudFlare Protection
Free SSL Certificates
You will get free SSL certificates
Built for speed
Hosting features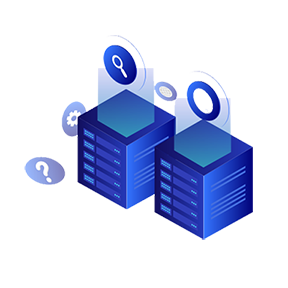 Need Help for Deciding or Looking help for technical issue?
Talk to one of our hosting specialist who will review your needs and propose a tailored hosting solution that will match your specific business reality and needs.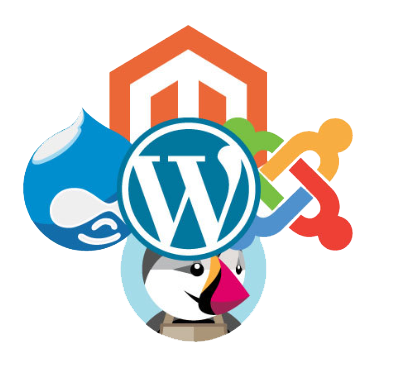 Deploy Unlimited Apps in One-Click
With our one click installer tool, you can create any type of website: blog, forum, ecommerce site, and so much more! No more thinking for databases,downloading and uploading script files on your own, and other technical work.
Product FAQs
Frequently asked questions
Which Plan Should I Choose?
You can upgrade or downgrade your hosting plan anytime without downtime. If you are not sure which plan will be most suitable for you, we recommend to start small and scale your way up.
Can I upgrade my plan after I sign up?
Yes, you can upgrade your plan any time without any downtime. Upgrading your plan is easy and free, scale up at any time from your dashboard with a click of a button