Prohost
Server Managment Service
Server Management and Monitoring
Prohost has deployed cutting edge technology for servers management such as VMware vCenter which is an advanced server management software that provides a centralized platform for controlling vSphere environments for visibility across hybrid clouds and multiple servers.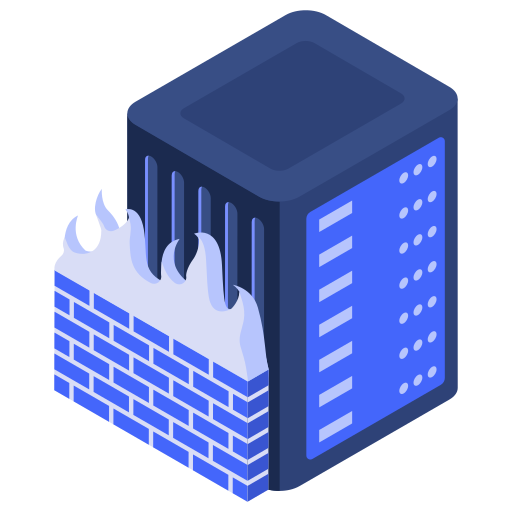 Simplified and Efficient Server Management
From a single console, you can gain centralised visibility, scalable, simplified, and efficient management, as well as extensibility across the hybrid cloud. With the help of VMware vCenter, which is sophisticated server management software, you can confidently automate and deliver a virtual infrastructure across the hybrid cloud. It offers a centralised platform for managing your VMware vSphere environments
Server Management
Get started on your Server Management
Server Management
& Monitoring
Support for one server
24/7 server monitoring & rescue
15 mins response to alerts
Limitless Server Management
25 GB
Unlimited servers supported
24/7 server monitoring & rescue
15 mins response to alerts
All plans also include these benefits
Lightning Fast Websites
Super-quick page loads
Free cPanel
Hosting Management simplified
SNI enabled
SSL certificate installation easy
24x7 Support
Your websites are our priority
Easy 1-click-installer
400+ ready-to-install apps
Easy Upgrades
Increase resources as per need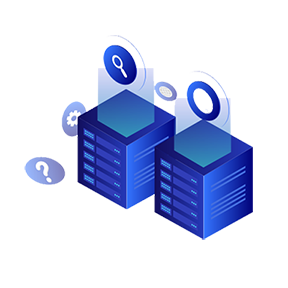 Need Help for Deciding or Looking help for technical issue?
Talk to one of our hosting specialist who will review your needs and propose a tailored hosting solution that will match your specific business reality and needs.
Product FAQs
Frequently asked questions
Can I upgrade my package any time?
Yes, You can. If you think that you need to upgrade your account then you just need to contact our customer service or knock us at our live chat or even email us. Our customer service executive will help you to migrate of upgrade your account as your need instantly.
How do I choose the best hosting packages for me?
This actually depends on you. Basically, we will suggest you to take medium packages initially. This will help you to take initial business growing. If you think that you need a bigger plan then you can shift your hosting package from us instantly. As a result, you can save more from your selling.