ProHost
Windows SQL hosting
Fast and reliable SQL Server Hosting
Develop your web application with SQL Server. You can create Databases and Database users in hosting control panel, and work on databases via web-based database administration. Cost-effective hosting solutions backed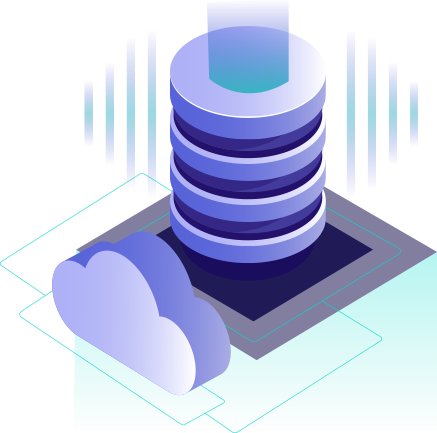 Memory (RAM) 512MB
Processor (CPU) 1 Core
Disk 20GB SSD
Bandwidth 1TB
Memory (RAM) 1GB
Processor (CPU) 1 Core
Disk 30GB SSD
Bandwidth 2TB
Memory (RAM) 2GB
Processor (CPU) 2 Core
Disk 40GB SSD
Bandwidth 3TB
Memory (RAM) 4GB
Processor (CPU) 2 Core
Disk 60GB SSD
Bandwidth 4TB
Memory (RAM) 4GB
Processor (CPU) 2 Core
Disk 60GB SSD
Bandwidth 4TB
CLIENT TESTIMONIALS
Why go with ProHost?
ProHost offers a comprehensive collection of operating systems and a full suite of tools and software required to operate any website, application, or system efficiently.
"I've been looking for a reliable and good hosting solution. I love server, it allows unlimited websites and has dedicated resources, all my sites load super fast."
"I chose you because you create added value over the price offered by other hosting companies. it's been a great experience for me. I'm leaving happy. Thank you."
Arif Billah
Eentrepreneur
"I purchased the prohost Webhosting deal earlier this year, I was really amazed at the speed of the NVMe SSD's, the excellent customer support, and ease of use."
Abdullah Al Maruf
Bussiness Owner
Built for speed
Hosting features
Product FAQs
Frequently asked questions
What is Windows SQL hosting anyway?
Windows SQL hosting is SQL hosting that uses a Windows operating system. Because the most common web SQL plan options operate on Linux, you can usually assume that anytime a web SQL company doesn't specify a plan is Windows SQL hosting
Is windows server fast?
Yes. Fast and reliable SQL Server Hosting with pure SSD, industry-level performance and security.
Can I upgrade my package?
With data growing each year and more businesses collecting big data, you need a database hosting solution that can grow with your business. You can scale your resources up or down at any time.