ProHost is a cloud hosting service provider Company.
ProHost is a cloud hosting service provider offering managed hosting solutions to government agencies, companies and individuals offering web hosting, e-mail hosting, hosting applications, e-commerce and games hosting over shared and dedicated cloud servers. We have a fleet of secure servers and networks in Saudi Arabia, USA, Netherlands and UAE, serving more than 65,000 customers from 29 countries. Our solutions are tailored to the specific needs of each customer, ensuring that they are able to get the most out of their hosting experience. We provide complete server management and monitoring services, ensuring our customers that their hosting requirements are taken care of. We offer a range of packages that include shared hosting, VPS hosting, dedicated hosting, and colocation. Our team of highly skilled technicians are available 24 hours a day, 7 days a week to provide assistance and troubleshooting. We also provide a wide range of add-on services such as domain registration, software installation and setup, and more.
CLIENT TESTIMONIALS
Why go with ProHost?
Our experience and technical know-how are devoted to helping and directing our clients as they create or migrate their IT resources and infrastructure. With our focus on the client's priorities and desired outcome, we have the right solution, allowing them to concentrate on their primary mission; on Cloud or Virtual Public Cloud (VPC), or Hybrid Cloud. As partners of the leading IT and infrastructure service providers we only suggest the best solutions for our clients' needs.
www.prohost.sa
ProHost Mission
To offer our clients with the best possible service while keeping costs low. We believe that technology should be accessible to everyone, and we work hard to make our products available at an affordable price.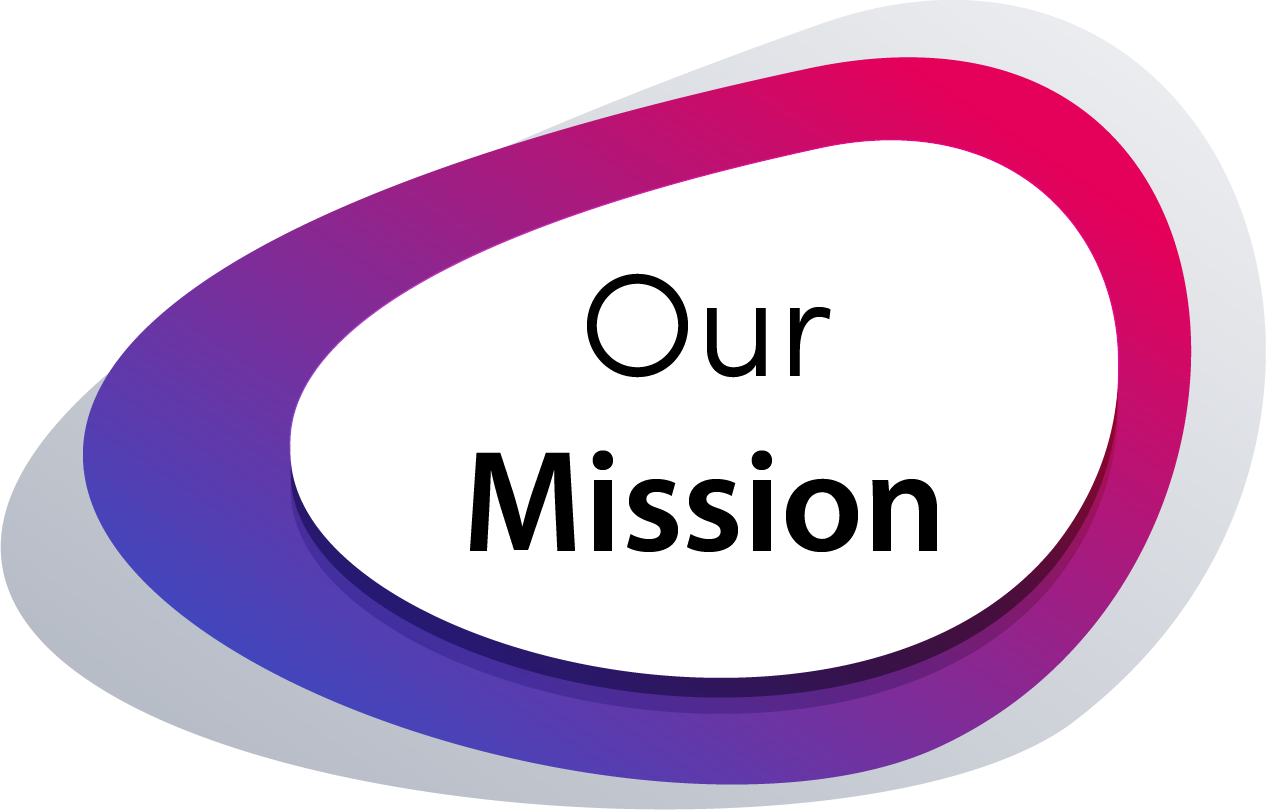 Online Starter Bundle
ProHost Vission
To provide a reliable hosting system and applications to individuals as well as organizations of the Kingdom at with lowest prices and to be part of the Kingdom's efforts toward economic, social, and cultural diversification