Grow Your SEO Revenu With Prohost
With SEO services from Prohost, a full-service SEO company that has assisted businesses just like yours in increasing revenue, you can drive more leads, sales, and profits. Your SEO ROI isn't a guessing game with Prohost. With the help of our client-only marketing automation platform, you can monitor your progress, determine ROI, and make tactical choices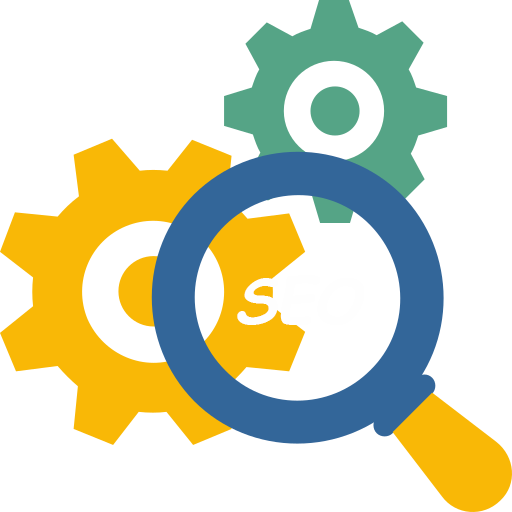 Search Engine Optimization (SEO)
DATA ANALYSIS
"Data analysis: Uncovering insights, driving decisions, optimizing performance, unlocking potential."
WEBSITE
Gateway to digital presence, information sharing, global connectivity, business growth.
KEYWORDS
Essential for search engine optimization, content visibility, targeting audience.
CONTENT
Engaging, informative, captivating. Fuel for audience connection and engagement.
We completed 1000+ sell Yearly Successfully & counting
Great Performance
Focus on your constituents not web performance, security, and servers.
Search Engine Optimization (SEO)
Get a full marketing team instead of just an account manager. You'll have the abilities to optimise your site and increase search revenue, from SEO experts to web developers. Moreover, support strategies like content marketing, PPC, and web design will boost your performance. Manage all of your digital marketing initiatives with Prohost from a single location.