Secure your cyberspace secure your digital life
Not just in Saudi Arabia, but all over the world, our SSL solution is regarded as offering the best protection for online identities. Prohost has concepts for Privileged Access Management that have been demonstrated, and we have the awards to show it. Regardless of the goods, services, or sectors your company operates in, we can provide seamless data security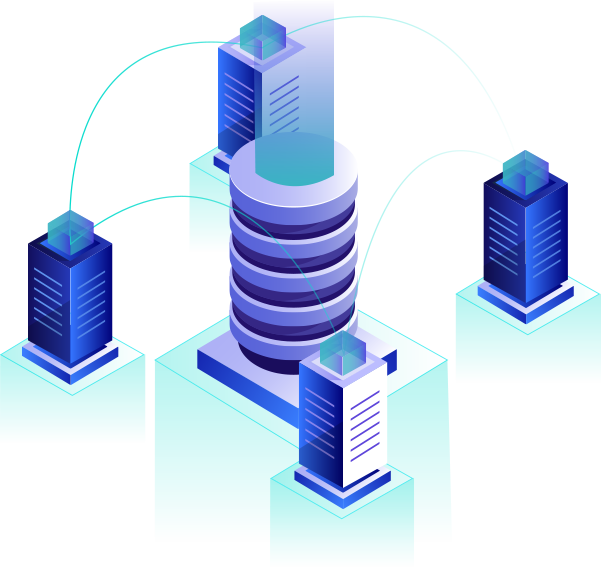 No matter where you go. Be security smart.
Cyberattack
Cyberattack targets computer systems with malicious intent, causing potential damage and breaches.
Network segmentation
Network segmentation enhances security by dividing networks into isolated segments for protection.
Security monitor
Security monitor provides constant surveillance to safeguard against potential threats and breaches.
Operational support
Operational support ensures efficient workflows and enhances organizational productivity and effectiveness.
Data privacy is a human right and it belongs to you.
Simple and intuitive
Proactively identify potential cyberattacks, then thwart them.
WE FOCUS ON:
Hardening of network infrastructure
User authentication and authorization
Network / security monitoring
Vulnerability remediation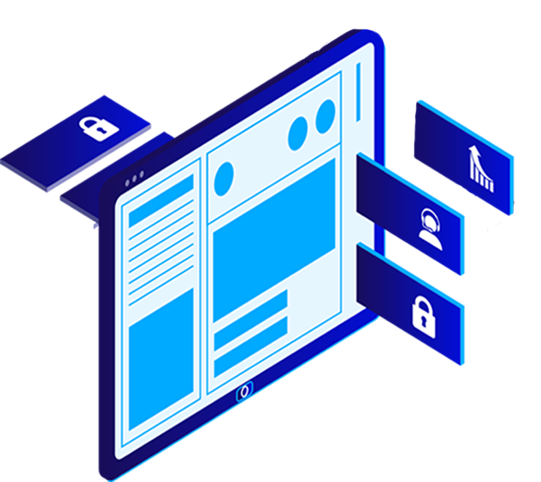 TESTIMONIALS
Our Client Feedback
ProHost offers a comprehensive collection of operating systems and a full suite of tools and software required to operate any website, application, or system efficiently.
"I've been looking for a reliable and good hosting solution. I love server, it allows unlimited websites and has dedicated resources, all my sites load super fast."
"I chose you because you create added value over the price offered by other hosting companies. it's been a great experience for me. I'm leaving happy. Thank you."
Arif Billah
Eentrepreneur
"I purchased the prohost Webhosting deal earlier this year, I was really amazed at the speed of the NVMe SSD's, the excellent customer support, and ease of use."
Abdullah Al Maruf
Bussiness Owner