Make Money with your own Web Hosting Business
ProHost provides reseller hosting plans that enable you to rapidly expand and increase profits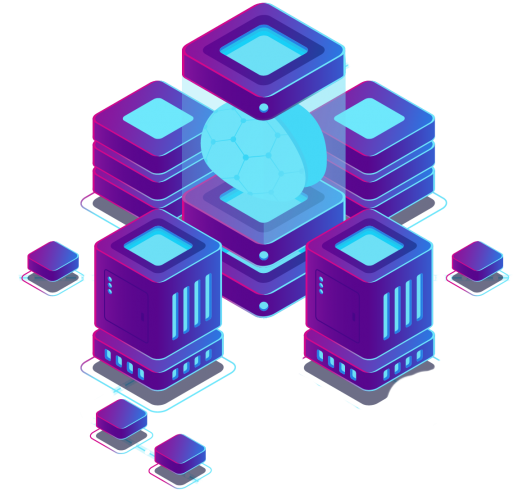 ProHost Offshore Linux Reseller Hosting.
Backups Guarantee
Data protection is very important to us. That is why we offer automated daily and weekly on all hosting accounts..
WHM Control
WHM control panel is the control panel for the most famous manager ever. It contains all the features and tools
100% Uptime Guarantee
100% ProHost guarantee on stability, operation and uptime. Also Real Time Uptade all the settings
Free Private Nameserver
You can use your private nameserver just like ns1.yourdomain.com. we always help you to create your brand.
Reseller Hosting Plans
Choose the Reseller Hosting plan that's right for you.
Disk space 10 GB
80GB Bandwidth
Free SSL Certificate
Disk space 25 GB
1000GB Bandwidth
Free SSL Certificate
Disk space 50 GB
5000GB Bandwidth
Free SSL Certificate
Disk space 100 GB
Unlimited Bandwidth
Free SSL Certificate
All plans also include these benefits
Lightning Fast Websites
Super-quick page loads
Free cPanel
Hosting Management simplified
SNI enabled
SSL certificate installation easy
24x7 Support
Your websites are our priority
Easy 1-click-installer
400+ ready-to-install apps
Easy Upgrades
Increase resources as per need
All Reseller Hosting Plans come with 30-day Money Back Guarantee
Powered by WHMCS
Simplifies and Automates Operating.
Create custom hosting
you have our reseller hosing. just set up and ready to go for customers. Now create a website as the face of your business
Software and databases
You can create your website using more than 387 scripts and WordPress, Joomla, phpBB, MediaWiki, Drupal and other programs
Email
Commercial activities owners need to have a mail business named after their company's commercial name to give credibility to their customers
Users Control Panel
A custom cpanel for each client is the hosting account dashboard for the most popular user ever. It contains all the features and tools
General Features
US servers with powerful and fast processors. Multi-language control panel including Arabic. Backup (daily-weekly-monthly)
White level Bussiness
ProHost will help you configure private nameservers such as ns1 and ns2.yourdomain.com. That will make your brand authentic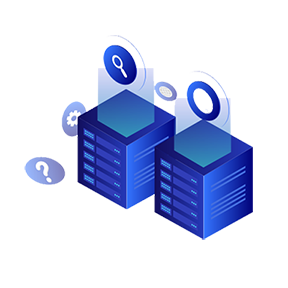 Need Help for Deciding or Looking help for technical issue?
Talk to one of our hosting specialist who will review your needs and propose a tailored hosting solution that will match your specific business reality and needs.
Product FAQs
Frequently asked questions
Can I upgrade my package any time?
Yes, You can. If you think that you need to upgrade your account then you just need to contact our customer service or knock us at our live chat or even email us. Our customer service executive will help you to migrate of upgrade your account as your need instantly.
How do I choose the best hosting packages for me?
This actually depends on you. Basically, we will suggest you to take medium packages initially. This will help you to take initial business growing. If you think that you need a bigger plan then you can shift your hosting package from us instantly. As a result, you can save more from your selling.